Dexik is a software development company that provides intellectual leadership to each client's personalized loan servicing, loan accounting, debt collection or asset software management.
Dexik Loan Master solution is an advanced and comprehensive consumer credit management system, which aims at improving the quality, turnaround time and service to end users. Our goal is improving agility, transparency and efficiency of the lending operations, including decision making. Loan Master allows financial institutions to automate processes to achieve cost savings and expanding the range of lending products available to the customers.
Loan Master is far superior in terms of manageability, configuration, performance, cost effectiveness than other products on this market. Loan Master is secure, scalable, flexible and fast to implement.
Business
priorities
Dexik Loan Master provides the following advantages to optimize your credit solutions:
01
Automating
of loan processes
02
Extended operations and levels of services with optimal costs
03
Reducing risks
and "bad" debts
04
Saving valuable staff time and simplify their tasks
05
Reducing cost, that are
results of errors
06
Immediate access to consolidated and critical information at any time
07
Reducing time spent on reporting, increasing its accuracy
08
Increased income, tracking of actual payments and dates
Architecture
of technology
Dexik Loan Master is based on DexFlow (Dexik Workflow Solution) that provides: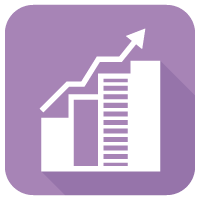 High efficiency
and scalability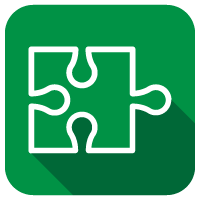 Powerful API gives ability to extend the system for your needs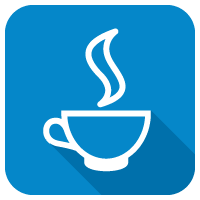 Support for scripting allows to tune up application behavior and workflow rules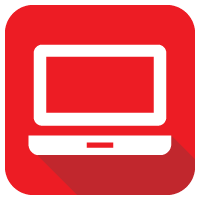 Web-portal for your customers allow them to make over Internet and have access to their personal information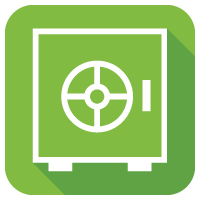 Safe and secured storage of your data with high security level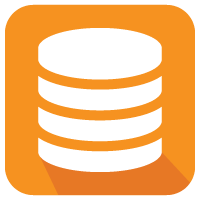 Support for most popular Database Management Systems (MSSQL/Oracle/MySql) utilizing fast and efficient DB framework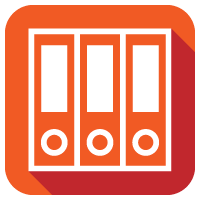 Access to duplicates of your database for additional reporting and data analysis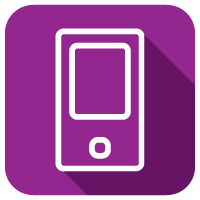 Mobile version of portal for smartphones and tablets